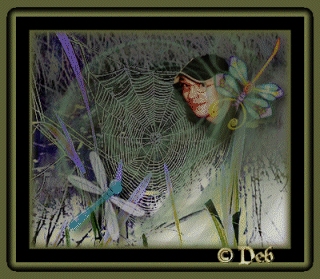 Welcome to my
'ONLINE' Classs Reunion!!
What started out as a gathering place for
former classmates has turned into so much more!!
I was born and raised in Southern CA
but now live in SW Missouri ..
I hope you enjoy your visit and
please don't forget to sign one of my
guestbooks so I can return your visit.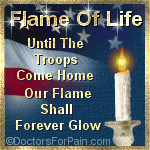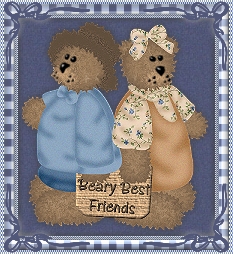 © Deb
1998 - 2015
Please do not remove any graphics from my pages

DHTML provided
by Dynamic Drive